Welcome to the "Seeblick"
Meeting rooms
Modern meeting rooms without disturbing pillars with daylight for up to 140 participants.
Technology
Take advantage of our extensive equipment!
Equipment individually according to your wishes!
Social program
For relaxation, as an incentive or as the highlight of your conference, there are plenty of possibilities.
Our tasteful cuisine and the beautiful location on the quiet and idyllic Lake Pelham with sunbathing, lawn, bridge and with a view to the Alps are reasons why we have successfully, for many years, organized meetings of leading companies in our conference hotel. 
You have certainly noticed that the quality of meetings also depends on the charisma of the location where it takes place to an extremely high degree. The spirit and the inspiring backdrop of a magnificent landscape, a family-run hotel and a perfect conference room just encourage open communication and free thinking. So when it comes to achieve good results, the selection of the right location is a crucial criterion. It's not just about comfort, it's about a number of combined factors which make it easy for people to release a common energy, which couldn´t be released in everyday life.
After a busy and successful day you can replenish energy in our spa area. You can use various health areas for free. The following pages will give you an idea about our spa area and about what you can demand of us. Of course this site can not replace a personal impression. Therefore we would like to invite you to visit our hotel personally. Please announce your arrival in order to view free meeting rooms. Then we are able to discuss details in person, too. We look forward to welcome your company at Lake Pelham and assure you an attentive and flexible service.
Your team from the conference hotel "Seeblick"
Numerous companies use our conference facilities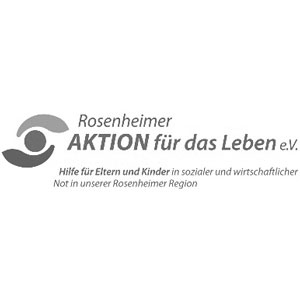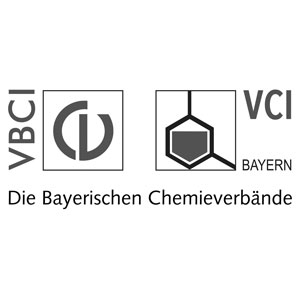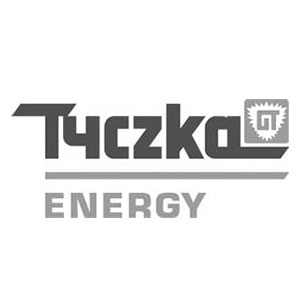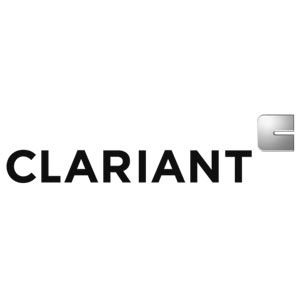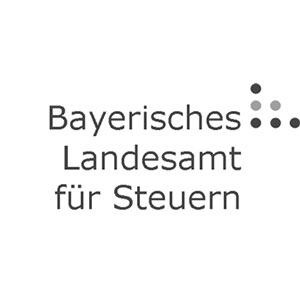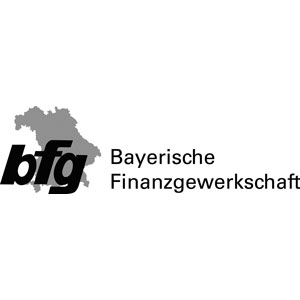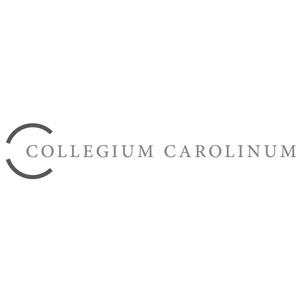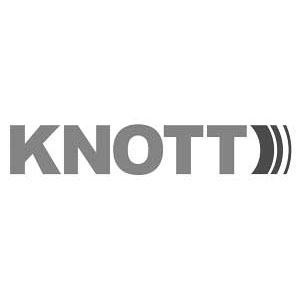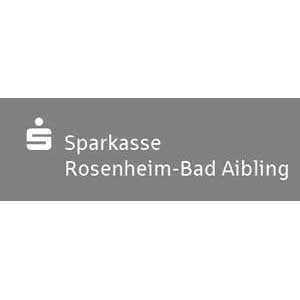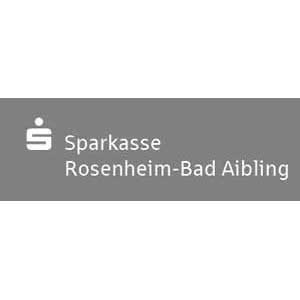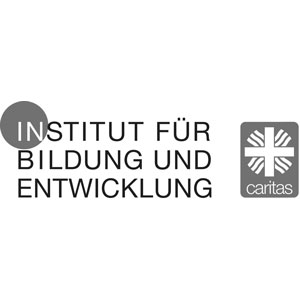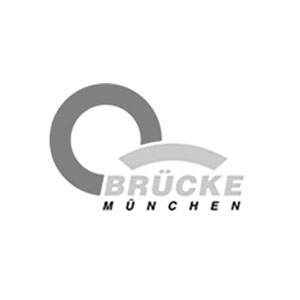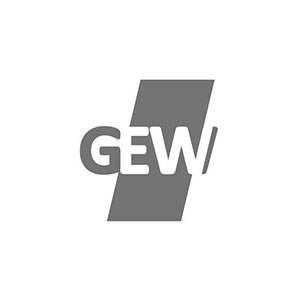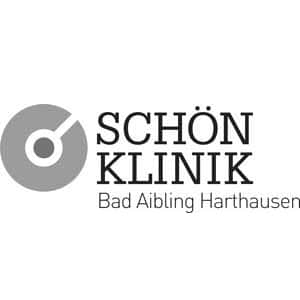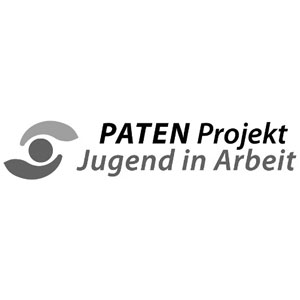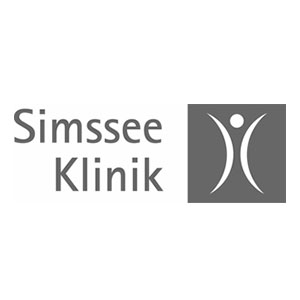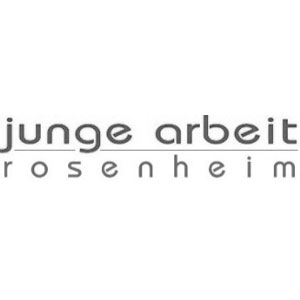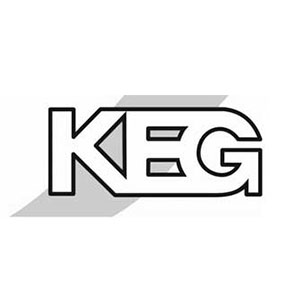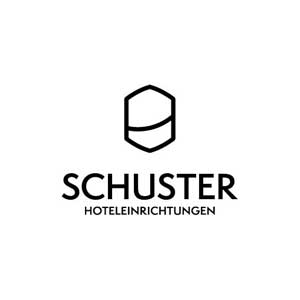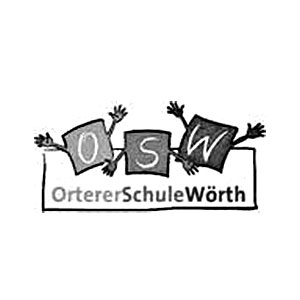 You can find a list of our most important conference clients here. When will YOU visit us?